Owner & Designer Sarah Daigneault was born in Bath, Maine and raised in the central Maine area. After completing her high school education at Waterville Sr. High, Sarah went on to study Digital Media, Graphic Design & Studio Art at New England School of Communications in Bangor, ME., University of Southern Maine in Portland, ME. and finally Chatham University in Pittsburgh, Pennsylvania.
Sarah focuses on the craftsmanship and uniqueness of handmade jewelry, using bohemian color palettes, textures, patterns, shapes and symbols from around the globe as inspiration for modern jewelry & accessory designs. In addition, symbology and use of meaningful materials is the driving force behind many of the designs created for MetaMorph by Sarah Daigneault.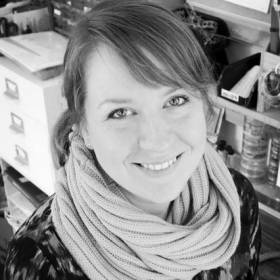 MetaMorph was established in 2014 by owner & designer Sarah Daigneault in Pittsburgh, PA. Since opening as a retail e-commerce based company, MetaMorph has grown to offer retail and wholesale products that can be found online as well as at boutiques across the United States. MetaMorph's products are fabricated in house by Sarah and her staff. 
The foundation of MetaMorph is creating quality handcrafted goods made from materials like solid metals, gemstones, fibers and glass, that will last a lifetime if cared for.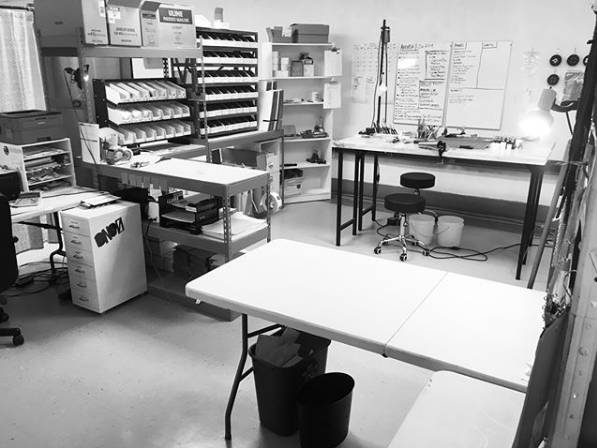 Our private studio is now located in the bustling Southside of Pittsburgh, Pennsylvania (US). 

Visitors by appointment only
MetaMorph Jewelry | 1721 Jane Street | Pittsburgh, PA 15203 |(412) 385-7740